Self-Care: A Key to Good Mental Health
Self-care means caring for oneself. This may seem obvious, yet many adults never learned how to take care of themselves because of childhood abuse, neglect, or family dysfunction.
"Self-care means honoring and respecting the miraculous being that you are. Self-care means learning to listen with the ear of a dedicated mother to your physical, emotional, spiritual, and relationship needs, and then taking full responsibility for getting them met. Self-care means taking 100% responsibility for creating an environment that nurtures your physical, emotional, and spiritual selves."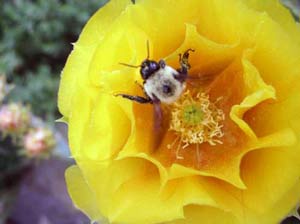 Self-care seems to be instinctual in nature - except with human beings. One downside of our highly developed human brains is that faulty learning can override instinct. Thus, we humans are capable of learning behaviors that go against self-care and are even self-destructive. Counseling usually involves helping clients learn how to take care of themselves - physically, emotionally, spiritually, and in relationships. To read more about self-care, go to Assertiveness and the Four Styles of Communication, Basic Human Rights, and Codependency: Loss of Self In Others.
Click below to watch Carl's 6-minute YouTube video on self-care.