My Child Within: A Poem to the Wounded Child
My Child Within by Kathleen Algoe is a moving and wise poem that describes the journey of embracing the wounded inner child as a primary focus in the recovery from childhood abuse, trauma, and neglect.
My Child Within
I found my child within today,
For many years so locked away,
Loving, embracing, needing so much,
If only I could reach in and touch.
I did not know this child of mine,
We were never acquainted at three or nine,
But today I felt the crying inside,
I'm here I shouted, come reside.
We hugged each other ever so tight,
As feelings emerged of hurt and fright.
It's okay, I sobbed, I love you so!
You are precious to me, I want you to know.
My child, my child, you are safe today,
You will not be abandoned, I'm here to stay.
We laughed, we cried, it was a discovery,
This warm, loving child is my recovery.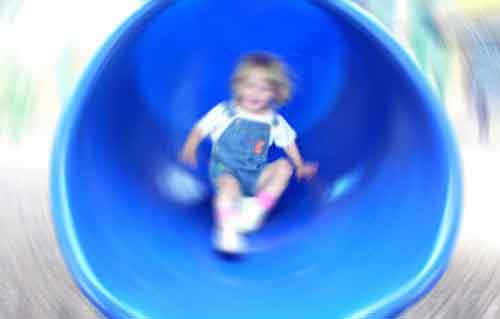 Children need unconditional love, nurturance, acceptance, and appropriate limit-setting from primary caretakers in order to grow and mature. Adults who did not receive these gifts in childhood must learn self-nurturance, self-love, self-acceptance, and/or impulse control. Inner child work is about changing your relationship with your wounded inner child from one of self-loathing and rejection to one of love and acceptance. When this "re-parenting" occurs, the wounded inner child can heal and grow, and one's life becomes much more manageable, joyful, and fulfilling. If you need help in this process, online counseling might be right for you.
Watch Counselor Carl's 3-minute YouTube of this poem
See the following related pages: Inner Child Work: Dealing with Shame and Guilt and Childhood Trauma: The Dilemma of the Traumatized Child.